Affordable Roofing Restorers, Roof Repairers & Roofing Contractors in Narre Warren & South Eastern Suburbs
Roofing Contractor in Narre Warren & South Eastern Suburbs
Professional and Expert Roofing Contractor
At Elite Roof Restoration Narre Warren, we believe that a roof is one of the most important parts of your home. It protects you and your family from the elements, keeps your home looking nice, and keeps you comfortable inside. But when something goes wrong with your roof, it can be difficult to know where to turn for help.
Our focus is on quality workmanship and customer satisfaction, so you can rest easy knowing that your home is in good hands.
Elite Roof Services is a full-service expert roofing company.
We can handle all your roofing needs, from roof repairs to complete roof maintenance and gutter cleaning.
Roof restoration is a process that uses different techniques and materials to extend the life of your roof.
Roof cleaning is a great way to increase the life span of your roof and helps in reducing the risk of damage.
Elite's gutter repair experts can assess the damage, provide a cost-effective solution, and ensure that your gutters are functioning optimally again.
As quality roofers, we pride ourselves in providing the best roof repair service around Narre Warren.
Roof pointing is a great way to improve the look of your property, but it is also an important part of keeping it watertight.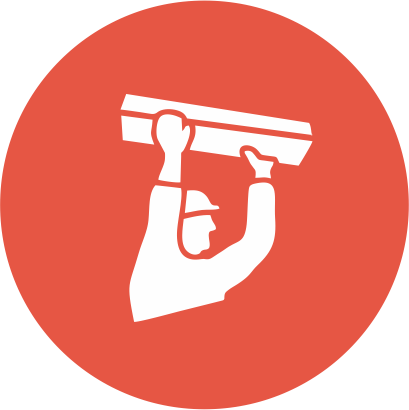 Whether you need gutter replacement or gutter installations, Elite's professional gutter service team is available to help you.
We specialise in comprehensive roof leak repairs, providing expert solutions to address any leakage issues you may be facing.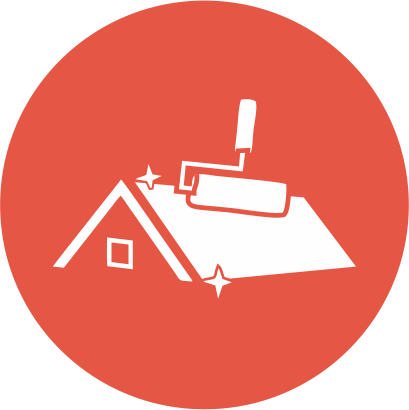 Roof painting can significantly increase the life of your home's most important structure and make it look better, too.
Gutter cleaning is an essential maintenance task. We can help remove debris and buildup from the gutters and downspouts attached to your home's roofline.
Why Choose Our Roofing Services
We offer free quotes, no obligations or contracts so you can be sure you're getting the best value for money. We believe that every job should be done with pride and respect, no matter how big or small it is. We pride ourselves on our attention to detail because we know how important it is for you to have a roof that's structurally sound for years to come.
Our extensive experience in the roofing industry allows us to provide a complete supply and installation service for all roofing needs, using our expert installation team. We have been in business for over 15 years, so you can rest assured that you will be getting the best service possible. We are your local roofing contractors in Narre Warren.