Looking for Roof Repair, Roof Replacement & Guttering in Casey
Call Your Local Roof Restoration Experts
Looking for Roof Repair & Roof Restoration Specialist in Casey
If you're looking for a roofing company in Casey, we're the experts to call. We are experienced in all aspects of roofing and guttering services, from repairs to maintenance and installations.

We specialise in colourbond roof restoration and repair services in Casey and are fully qualified to handle all your needs.

Our qualified staff have many years of experience working with all types of roofs and can provide you with a full range of roofing services.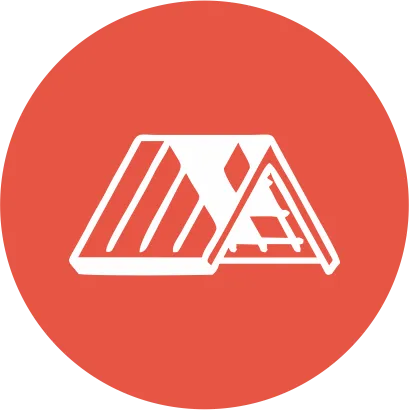 Roof Restorations
We provide the best roof restoration service in southern eastern suburbs. We use the highest quality materials and workmanship to ensure that your roof will last for years to come.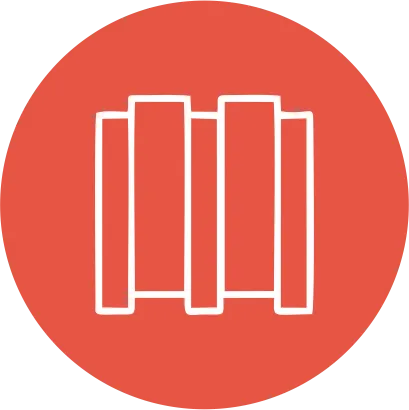 Colourbond Roof restoration & repair
Elite Roofing Services are specialist in colourbond roofs, designed and tested for our unique environment in a range of colours that beautifully complement your house.
Roof Repairs
Your roof is the first line of defence against the weather. We pride ourselves in providing the best roof repair service to ensure your home is protected against all types of weather conditions.
Gutter Repairs, Cleaning & installations
Damaged gutters and downpipes can cause damage to your home as well as allowing water to accumulate on the roof.
Expert Roofing Contractor in Casey
Roofs are the first line of defence against the elements. If you're in need of roof repair or roof restoration in Casey. Elite Roof Services is here to help! We can handle any kind of repair work that needs to be done – from minor issues like loose shingles to more severe problems like leaks and water damage. 

We specialise in all types of roof repair and roof restoration work, including: roof leaks, roof restoration, guttering repairs and roof replacement. We are committed to providing you with the highest quality of work and customer service. 
How do I find an expert roofer near me?
We are roofing contractors serving the entire Casey area. Elite Roof Services is at the forefront of innovative roofing techniques. From roof inspections to installing a new roof, we do it all!

We provide top-quality service and customer satisfaction, offering scheduled visits based on your convenience. With nothing but the utmost respect for our clients, we will provide you with a quick and affordable quote on the work that needs to be done on your roof.