Elite Roof Services is a leading roof repair and roof maintenance company in Narre Warren. Providing gutter cleaning and roofing services in Southern Eastern suburbs of Melbourne.
Elite Roof Services is a full-service expert roofing company.
We can handle all your roofing needs, from roof repairs to complete roof maintenance and gutter cleaning.
Roof restoration is a process that uses different techniques and materials to extend the life of your roof.
Roof cleaning is a great way to increase the life span of your roof and helps in reducing the risk of damage.
Elite's gutter repair experts can assess the damage, provide a cost-effective solution, and ensure that your gutters are functioning optimally again.
As quality roofers, we pride ourselves in providing the best roof repair service around Narre Warren.
Roof pointing is a great way to improve the look of your property, but it is also an important part of keeping it watertight.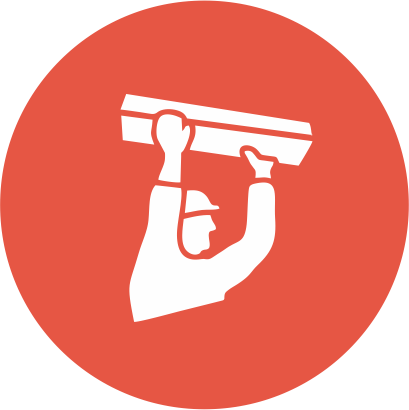 Whether you need gutter replacement or gutter installations, Elite's professional gutter service team is available to help you.
We specialise in comprehensive roof leak repairs, providing expert solutions to address any leakage issues you may be facing.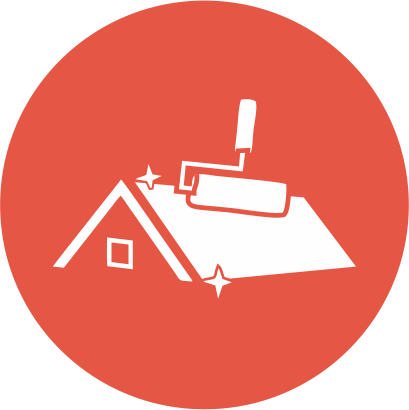 Roof painting can significantly increase the life of your home's most important structure and make it look better, too.
Gutter cleaning is an essential maintenance task. We can help remove debris and buildup from the gutters and downspouts attached to your home's roofline.
Roof Repair & Gutter Cleaning Services
Whether you need a simple roof repair or gutter cleaning, we have the experience and expertise to get the job done right. We offer a wide range of roofing services.
Residential Roofing Experts
Competitive prices on all of our roof repairs and roof restoration work.
We are specialists in all types of roofing services. From routine roof maintenance to full-scale repairs and replacements, we are equipped to provide superior results for any type of roof.
Whether you are looking for gutter cleaning or an entire roof replacement we have the knowledge and skills to take on any project onboard.